There
was never a lack of new Android handsets, which seemed to pop up every couple of weeks or so, but MWC truly opened the floodgates. Almost all vendors, apart from Samsung, used the show to introduce their flagship models, superphones that will mark 2012. There were few surprises, but it was an impressive showing nonetheless.
HTC used the opportunity to show off its first quad-core phone, the HTC One X. It is priced at €599 and features a 720p 4.7-inch screen, 1GB of RAM and 32GB of storage. Impressive to say the least, but HTC is also offering the One S. For a full €100 less you will be able to grab a 7.8mm thin 4.3-incher with a 960x540 screen and dual core 1.5GHz Snapdragon S4 chip.
LG also hopped on the Tegra 3 bandwagon with the Optimus 4X HD, with a 4.7-inch IPS 720p screen and 16GB of storage. The price stands at €699 and it's a bit too steep. Speaking of which, LG's Optimus Vu, with a 4:3 5-inch screen is priced at €799.
There is also a couple of surprising entries from Panasonic. Its new Eluga phones are very sleek and the pricing is also pretty good. The Eluga Power, with a 720p 5-inch screen, 1.5GHz dual-core Snapdragon, 1GB of memory and 8GB of storage costs €499. That sounds like a pretty good deal, and the plain Eluga is even better. It packs a 4.3-inch 960x540 OLED screen, the same 1.5GHz processor, all packed in a very sleek 7.8 chassis, weighing just 103g. At €399 it sounds like great value.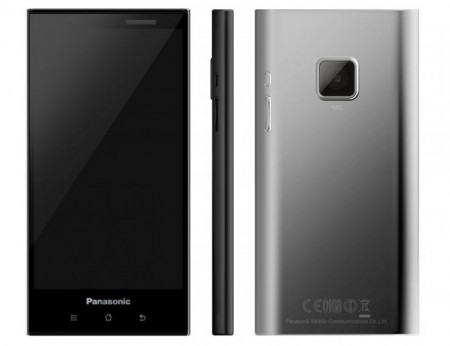 It would be unfair not to mention Sony's Xperia S, which we tested a couple of weeks back. Trust us, it is a very impressive phone and at €450 and it is also good value. The new Xperia P offers a sleek unibody design, with a 4-inch 960x540 screen and 16GB of storage, and dual-core 1GHz processor for €399. We have to say that the Xperia P and Panasonic Eluga seem like pretty sensible phones indeed and the compact, minimalistic design will probably draw the business crowd.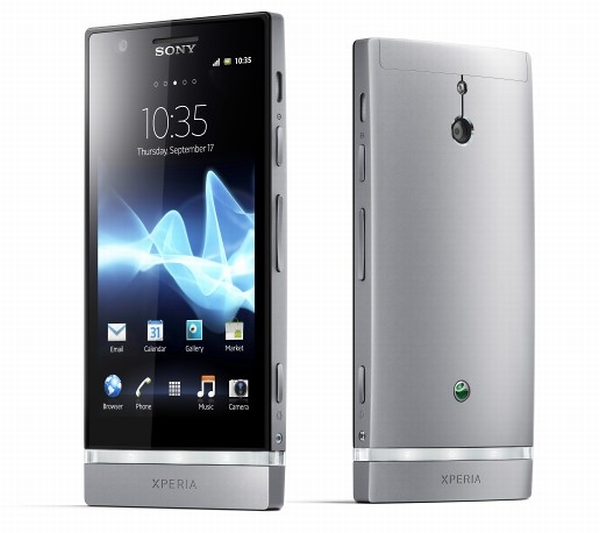 Is it just us, or is Apple's iPhone 4S starting to look pretty outdated? And bear in mind that Samsung has yet to announce its Galaxy SIII.