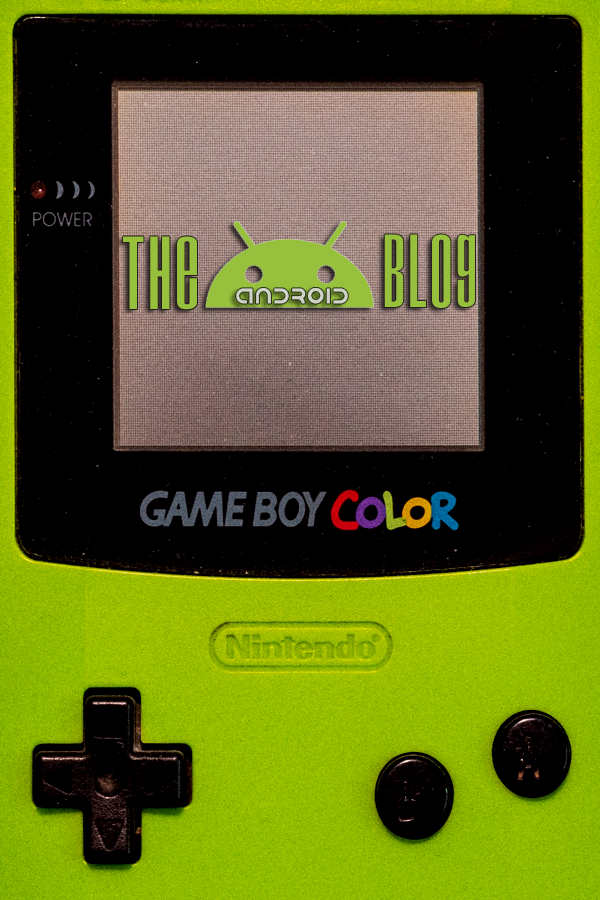 After NES and SNES, the Game Boy is among the most popular consoles to emulate. Due to increasing power of processing on smartphones and popularity of older games, all other Game Boy emulators now helps to bring back the nostalgia. You can also play N-Gage games on Android OS which emulates a mobile phone as well! And thankfully, some developers have made it easy for our favorite emulator to stand out from the crowd of emulators on app store.
1. ClassicBoy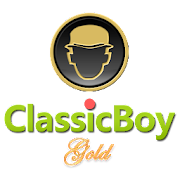 Classicboy Gold is a powerful and easy-to-use video games emulator that let you play the retro and video games on your Android devices. There are more than twenty emulation cores are supported in the gold version which includes Game Boy, GBC, and GBA. Whether you're looking for the best Game Boy emulator, or just want to enjoy classics from other consoles.
Upon your first start up, ClassicBoy presents a list of pre-installed console modules to choose from. The Game Boy, Game Boy Color, and Advance are all grouped together, so you'll need to select that one. From there, you'll go into the Game Chooser section and locate the ROM that you're trying to load.
As is the case with many other emulators, you can customize the layout of the on-screen buttons or you can use a Bluetooth controller to play those classics. One of the best things about ClassicBoy is that you don't have to pay for a lot of extra features. There are only a select few features that are locked behind the ClassicBoy Gold in-app purchase, including the ability to automatically load and start a game from a previously saved game state.

2. Pizza Boy GBA and GBC Emulators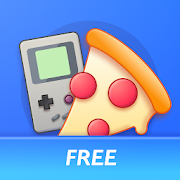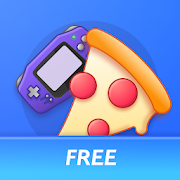 Another popular set of emulators comes from Pizza Emulators with the Pizza Boy series of apps. Pizza Emulators only focuses on Game Boy Advance and Game Boy Color emulators for Android. There are two versions of the app available, one designed for the Game Boy Advance, and another for the Game Boy Color. Pro versions also available that unlock even more functionality from the free apps.
Pizza Boy tries to make you feel like you're actually holding one of those old consoles. It works perfectly with third-party controllers, allowing you to easily remap some buttons depending on what games you're playing. Even some redditors have ested the performance and it stood second place from 8 other emulators. It's great to have an emulator that performs well and handles your ROMs easily, but the added themes are a great touch.