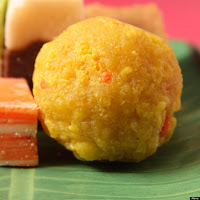 Before announcement of Android KITKAT OS, a new campaign for Android KajuKatli, an Indian sweet dessert was started. It was rather fail because KeyLimePie was almost considered as final name. And after KitKat OS was announced it has become clear that Google will NOT consider any sweet desserts that has No or very less business profits.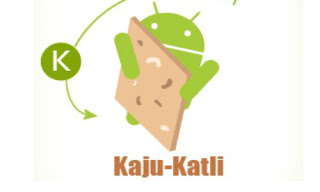 Even after the obvious reject of KajuKatli, a group from IIT Kharagpur has written an open letter to Google's Sundar Pichai, arguing that India's consumer support of the Android operating system warrants the use of a name familiar with locals. They are also hoping to appeal to Pichai on a personal level. He is a graduate of IIT Kharagpur.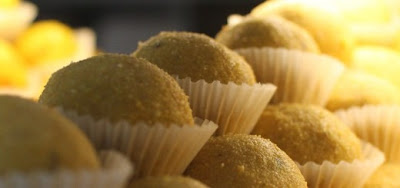 Some other techies also suggested the name as Lassi
-a thick, yogurt-based drink popular in southeast Asia.
Naming the next version of Android 'lassi' or 'ladoo' would be a great gesture by Google, but it probably isn't going to happen. Google has shown more intrest in desserts more familiar with western audiences. The selection of KitKat for the latest name also suggests Google might be heading toward more corporate tie-ins for future versions.
If you still have hopes with next new campaign, here's the link to join the force.
Android Ladoo