After taking down the Flappy Birds from the Play store, it has become more popular due to simple and mindless game play.
It was made by a Vietnamese guy, who couldn't "take it any more" and removed the app from play store and app store as well. Flappy Bird was terribly difficult; you got one point for each pipe-gap you flew through, and it was not uncommon to score only two points, or one point, or no points at all. Your entire game may have lasted no more than a few seconds.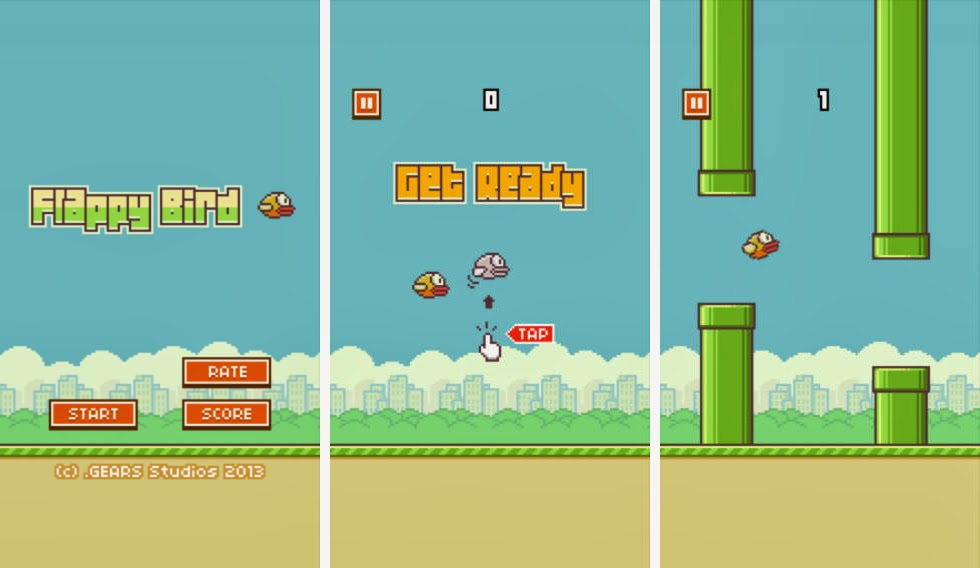 Like many of the smartphone games that dominate our entire lives for a few days, Flappy Bird was a twitch game, a game entirely dependent on reaction time. New pipe gap at the top of the screen: must time trip up there perfectly.
And now it's gone.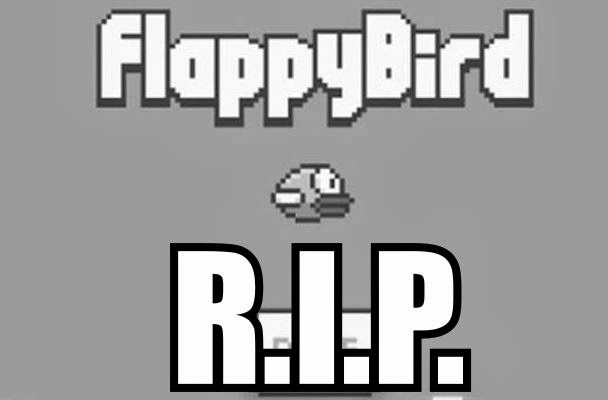 I am sorry 'Flappy Bird' users, 22 hours from now, I will take 'Flappy Bird' down. I cannot take this anymore.

— Dong Nguyen (@dongatory) February 8, 2014
Nguyen says he is not removing the app due to legal issues, for example the specific legal issue that his game is obviously visually trading on the Mario games. Instead he says:
I can call 'Flappy Bird' is a success of mine. But it also ruins my simple life. So now I hate it.

— Dong Nguyen (@dongatory) February 8, 2014
After taking down this game, it has gained popularity through the Ebay sellers selling cheap smartphones at double and triple times the original price! Why? Because their device has Flappy Birds installed in it! I just recommend to download it from here and enjoy instead of buying a smartphone from Ebay for just Flappy Birds.
DOWNLOAD
:
FLAPPY BIRDS